...evolution advance
Pool enclosure eChampion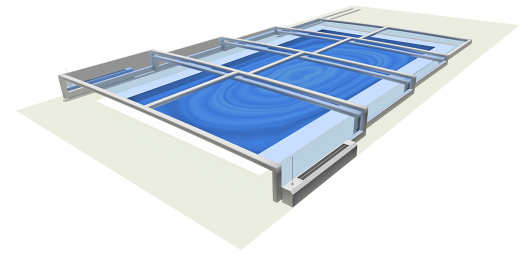 ENJOY THE COMFORT OF A REMOTELY CONTROLLED ENCLOSURE
Choose an engine powered Champion model for your increased comfort. Powerful but quiet operation of electric engines on both sides of the enclosure allows you to open or close your pool enclosure smoothly. The motors are supplied with reliable integrated batteries that are automatically recharged by the built-in solar collectors.
The direction of individual segments is guided by a thin walkable rail from one side of the pool. The remote control is protected with a security code. Make your stay by the pool more enjoyable.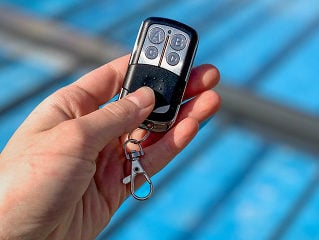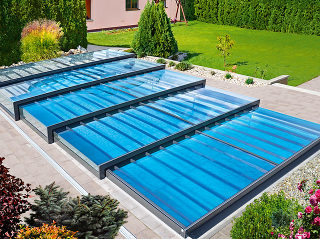 WHY
ADVANTAGES THROUGH TECHNOLOGY
Two leves of enclosure security:

1) For daily user mode - electromagnetic locking against accidental segment movement

2) For prolonged absence of the user - manual locking by safety arrestments with mechanica lock

Safe voltage 12 Volt
Powered by a set of two synchronized ALUKOV LINE motors
Autonomous system - solar self-charging accumulators
Maintaining safe sliding of the enclosure with visual inspection
ALUKOV LINE ENGINES
The pool enclosure is protected by the security code on the remote control and also by the electromagnetic lock..
The enclosure moves to the desired position by continuous movement after unlocking and you can enjoy the convenient and easy to use remote control system.
Engine unlocking

If the engine locks with the electromagnetic lock it can be fixed using a screwdriver and the EASY MOVE handle. Then you are able to move the enclosure segments to the desired position.

Adjustment of engines

The ALUKOV LINE engines ensure perfect pool enclosure movement. Their correct adjustment increases the service life and functionality of the rails. The pressure on wheels the ground can be adjusted by tightening the spring.
Production series
| | | |
| --- | --- | --- |
| | Width | Length |
| eChampion 38x80 | max 4,25 m | 6,33 m - 12,67 m |
| eChampion 38x100 | max 5,25 m | 6,33 m - 12,67 m |
Profile colors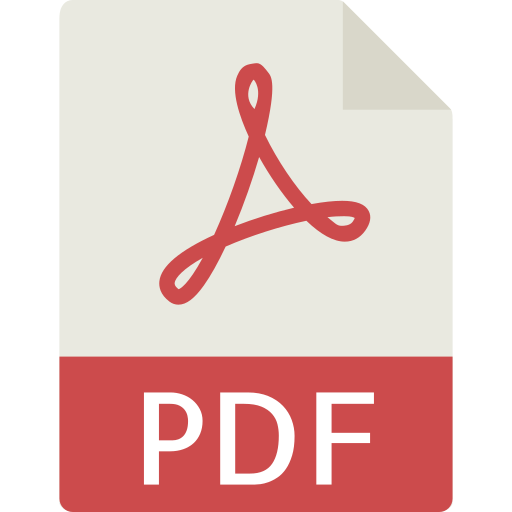 Download the catalogue of pool enclosures Champion and eChampion