Clever solution of pool care
Pool enclosure Champion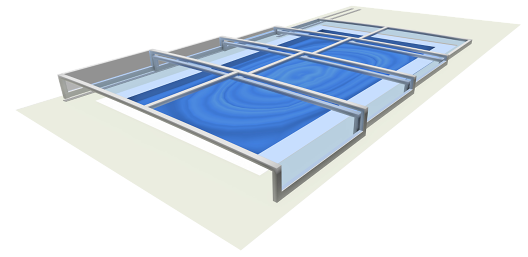 Pool Enclosure CHAMPION is suitable for every garden thanks to its modern design. It combines comfort, aesthetics and user-friendly features. Champion is one of the lowest enclosures on the market and lets the house architecture, the surrounding garden and the swimming pool itself stand out. The pool enclosure naturally becomes part of professional pool care as you will save on chemicals, pool cleaning, pool heating and there will be less evaporated water.
This telescopic pool cover has a stable lightweight construction for easy movement of all its parts. The transparent polycarbonate panels allow a perfect view of the pool even when closed. The high quality and durable profile colour enhances its overall appearance. CHAMPION enclosure is the perfect setting for pool in your garden.
WHY
Easy and quick instalation
Customized production
Unique pool enclosure with narrow guide rail
EASY MOVE handle ingeniously and practically integrated
The enclosure is designed as a platform for the future electrification of segment movement with ALUKOV Line electric engines
SECURITY LOCKING SYSTEM
You can secure your pool enclosure against opening and closing with the help of the safety arrestments. It also helps the enclosure against sudden gusts of winds. Operation is fast and simple.
LOCKABLE SECURITY SYSTEM
We recommend to securely close the pool enclosure with the segment locks for winter. Your swimming pool will be securely closed and safe.
EASY MOVE HANDLE
Skillfully integrated EASY MOVE handrail allows you to move the pool enclosure segments easily. The handle is always at hand. Just take it out of the holder, lock it in the bottom flap with a simple movement and you are ready to move.
| | |
| --- | --- |
| | |
| Folded handle | Extended handle |
Production series
| | | |
| --- | --- | --- |
| | Width | Lenght |
| Champion 38x80 | max 4,25 m | 6,33 m - 12,67 m |
| Champion 38x100 | max 5,25 m | 6,33 m - 12,67 m |
Compact polycarbonate 4 mm thick
Construction color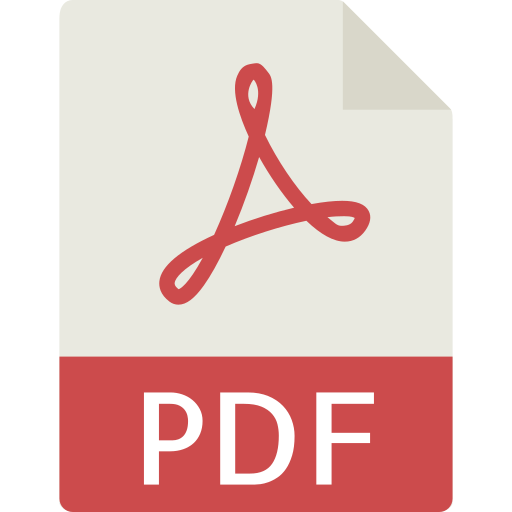 Download the catalogue of pool enclosures Champion and eChampion